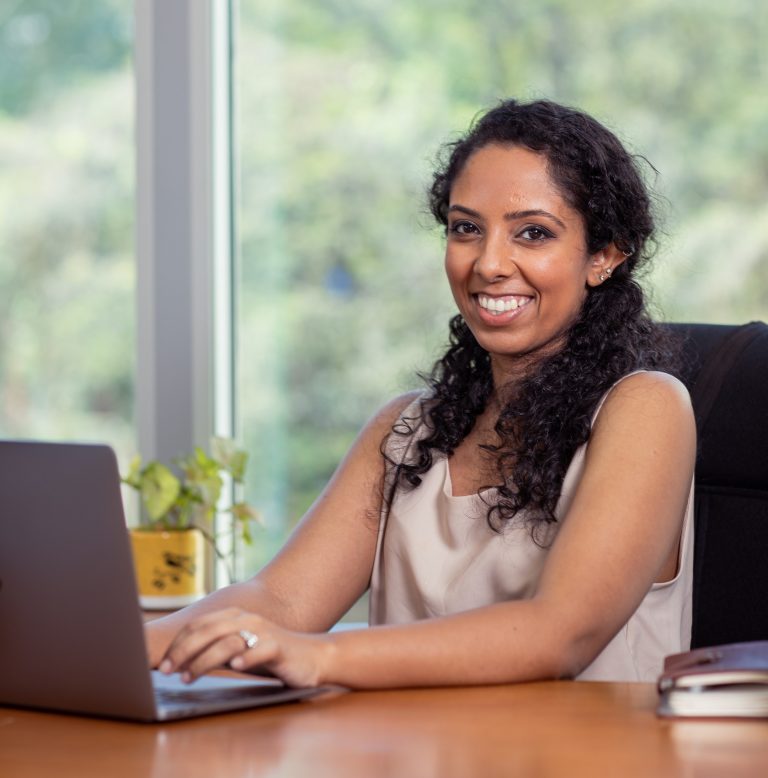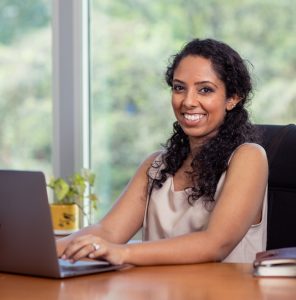 A commitment to benefit the environment and society remain close to the heart of my endeavors and personal outlook. When I entered hospitality, it was apparent that industry norms starkly conflicted with these values. I found a lack of mindfulness in the travel sector that tended to burden the economies and native residents of the areas in which they operate. One of the most visible negative impacts includes severe, lasting environmental damage through overconsumption and wastage, which in turn undermines the lives and livelihoods of local communities. This motivated me to explore a new way of doing business – one that integrates sustainability with performance.
In our pursuit of responsible business practices, we recognize the importance of operating with sensitivity to the landscapes and communities around us. We understand that our success should not come at the expense of our surroundings or the people who call these places home. Instead, we strive to establish businesses that foster positive relationships and contribute to the well-being of both current and future generations.
Our core philosophy at Tamara Leisure Experiences is to harmonize people, planet, and profit. This means that we view these three elements not as separate entities but as interconnected facets of a larger whole. We believe that by integrating the needs of people, the preservation of our planet, and the pursuit of profit, we can create sustainable and meaningful experiences for all.
In everything we do, we aim to make a difference. We are committed to minimizing our environmental footprint, promoting social inclusivity, and celebrating the rich cultural heritage of the communities we operate in. Our dedication to responsible practices extends to every aspect of our operations, from resource management and waste reduction to employee well-being and community engagement.
We keenly believe in utilizing technology to build innovative solutions. Tech driven processes whether an internal communications app or water conserving plumbing have consistently helped us find new ways to reduce our environmental impact, enhance guest experiences, and promote inclusivity in the workforce.
We also pursue mindful construction of new properties, focussing on building infrastructure for efficient operations which eventually lowers our running consumption and costs. On operational properties, we constantly innovate, take steps to measure and reduce our consumption, and recycle wherever waste is created. 
Over 50% of our employees are local residents, thus ensuring that we work hand-in-hand with our stakeholders while engaging their generational knowledge of the land and culture to craft more authentic experiences for our guests. To further our vision of Responsible Hospitality, every one of Tamara's properties is designed, built, and operated with a conscious emphasis on sustainability.
For example, The Tamara Coorg is located on a 180 acre organic plantation called Kabinnakad Estate which produces high quality coffee, cardamom, and pepper every year. When we first conceptualized this project, we believed leaving as much of the land untouched as possible would ensure both an immersive experience for our guests and an ongoing opportunity to preserve the existing ecosystem. In order to achieve this, we cut as few trees as possible (replanted many more), built cottages with minimal carbon footprints, constructed our restaurant and conference blocks on bridges, and began rain-water harvesting to conserve resources. 
We recycle all of our wet waste through our 'Manthan' composting system, thus creating precious organic fertilizer for our land. We recycle all unused soaps from the guest rooms into cleaning solutions. We have also reduced our water consumption by 30% and cut down our food wastage in both guest and staff areas by 15%.
In The Tamara Kodai, we restored a 160 year old monastery by refurbishing existing windows and doors for modern use and upcycling railway sleepers to create decks. To minimize our dependence on local water supply, we created a rainwater harvesting pond. We use organic fruits grown on our property, to make fresh jams and preserves for our guests.
Similarly, at Amal Tamara – a NABH certified Ayurvedic hospital, our guests are served clean, traditionally made meals using organic produce that is grown in-house or locally sourced. 
O by Tamara, our first and flagship business hotel, is also our first GRIHA (Green Rating for Integrated Habitat Assessment) certified project where every design decision was made with utmost care and deliberation. One of the most difficult tasks to achieve in O by Tamara was the selection of appropriate shading material and mechanism at our all-day restaurant, O Café. After some assessment and research, we decided that shading be installed on the outside (rather than inside) of the slanted glass roof at O Café. External shading significantly lowers heat gain within the restaurant, thereby reducing the air conditioning load required to maintain an ambient temperature. In operations, O by Tamara has been able to further our mission of effectively engaging with the community by symbiotically working with local women's groups. Organic, traditional snacks made by these groups are placed in all our mini-bars. 
Lastly at Lilac, our mid-segment chain, we are in the process of installing energy management systems and solar panels in order to optimize consumption patterns and improve energy efficiency. 
What Sustainability Demands
In my experience, the effort required to be a sustainable entity requires thoughtfulness driven by a holistic approach, strong commitment as well as a continuous openness to learn. Most importantly, our  journey towards sustainability is not one we can embark on alone. It requires the collective effort of our colleagues, customers, and partners.  Together, we can make a significant impact and inform cascading change across our industry and beyond.
I invite you all to join us on this extraordinary path of responsible hospitality as we craft experiences that brighten our lives today with mindfulness to protect and preserve those experiences for generations to come.
Thank you for being an integral part of the Tamara family. We look forward to learning from you and growing with you.
Shruti Shibulal
Director & Chief Executive Officer